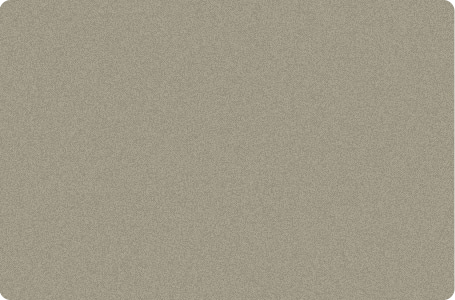 I've been lucky to have some incredibly talented performers play music that I have composed.
Here are a few samples.
I'll be adding more, so check back!
Some Live Recordings of Compositions
(remember, these are not studio recordings so ambient noise occurs!)
Note - files can be large so I put them on separate pages
so they would load faster. Click on the name of the piece and it will
direct you to the page with the audio and/or video file.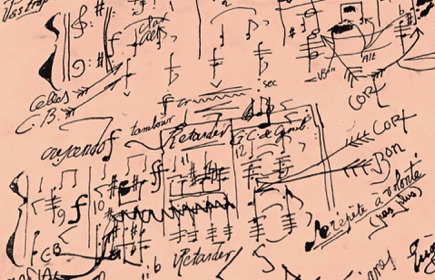 Qu'est-ce que je disais? is my first duet for two violins, performed by Miolina (Mioi Takeda and Lynn Bechtold) at Institut Finlandais in Paris, France. June 2015

Stapled to the Chicken is a duet for Saz Baglama (Amplified) and Prepared Double Bass (Processed and Amplified) that was performed by Chris Kadis Mocato and Ann Warren (one of the few times you'll ever see or hear me play) for Composers Concordance Wingjammer concert at Spectrum in New York City. November 2014.

A Statue Erected to My Memory was composed for the Concrete Timbre production of from A/K/A Benjamin performed at The Old Stone House in Brooklyn, NY in August 2016. The music is a duet performed by Jannina Norpoth (Violin) and John Paul Norpoth (Double Bass). The dance solo was choreographed and performed by Johari Mayfield. The text is from Benjamin Franklin's Speech of Miss Polly Baker read by Alejandra Venancio. August 2017.

5 Morceaux en Forme du Tango features 5 short pieces that go: slow, slow, quick, quick slow. This duet is performed by Zentripetal (Lynn Bechtold - Violin and Jennifer DeVore - Violoncello) at The Firehouse Space in Brooklyn, NY. April 2016.

2/2 FEB (20)15 is my first attempt at a graphic score, a short guitar solo for Rodrigo Baggio. Composer's Voice presented it as part of its 15 Minutes of Fame series, perfomed at Jan Hus Church, New York, NY.
February 2015